Our Artisans
Need details of their experience, places they live,
kind of experience they bring to the table, how are, no. of artisans we support
Our Textile Designers
Their role in the designing process

⌘
Heritage
India is home to hundreds of textile crafts. Each of its state brings its unique cultural heritage in the form of a textile craft. Fabriclore is recognized as the new age champion of this rich legacy.
Over 500 artisans across India get a sustainable income. Our goal is to not only promote the crafts but also modernize them to create next generation of artisans.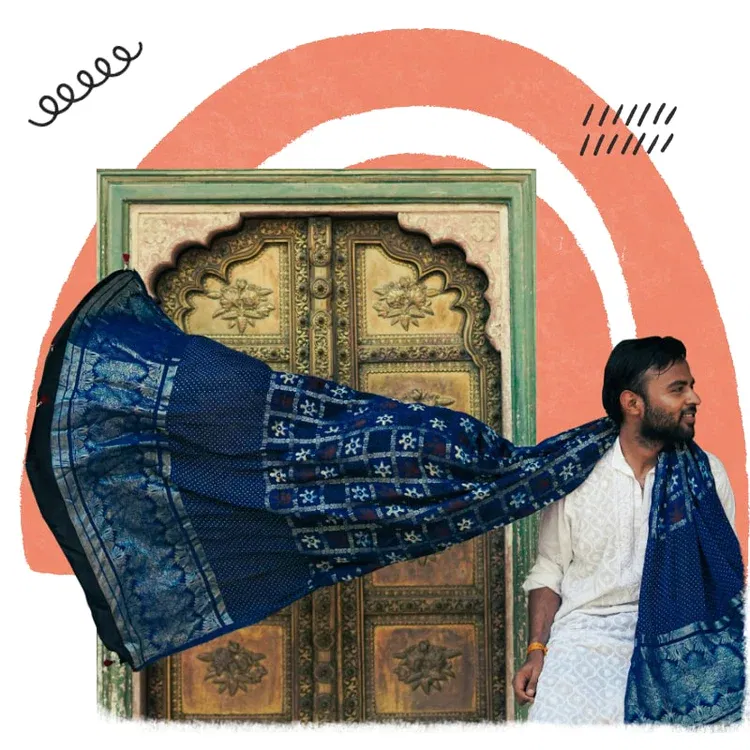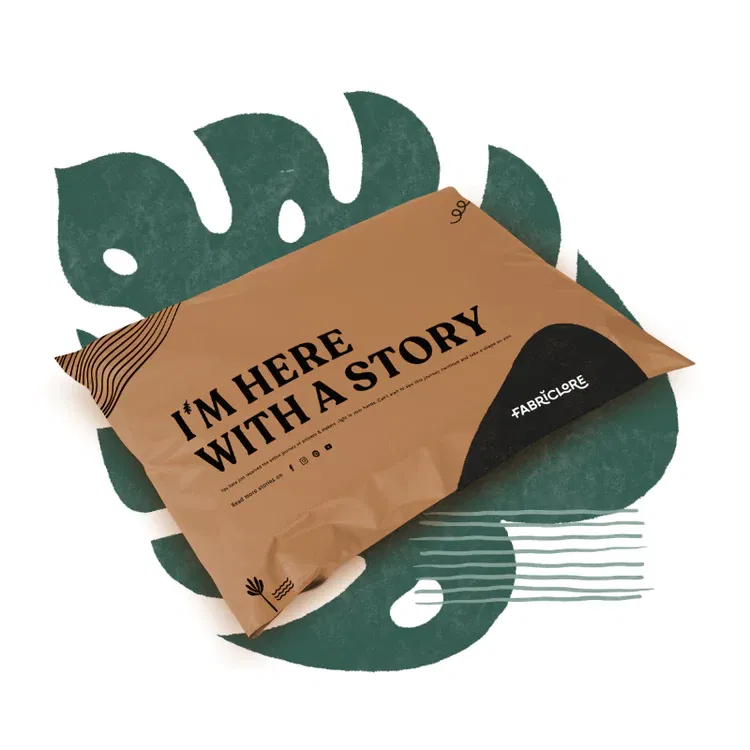 ☘
Environment
As a conscious business, each area of potential sustainability measure is our agenda.
Our inner packaging is made of 100% bio-degradable vegetable starch, leaving no impact on.
Crafts have over time have developed adulteration in its processes. Bringing such crafts on fabrics made by natural fibers is our new found pursuit. Our aim is to convert the majority of our merchandise to sustainable made fabrics over the course of our journey and evolution.
✥
Communities
Economic equilibrium of society spread over geography is often compromised with centralized manufacturing.
Fabriclore as a brand is ideologically about getting this economic balance which in effect brings social harmony. With Fabrics made across geographies, and then locally stitched, we support both artisans and local tailors, following the principles of distributed economics.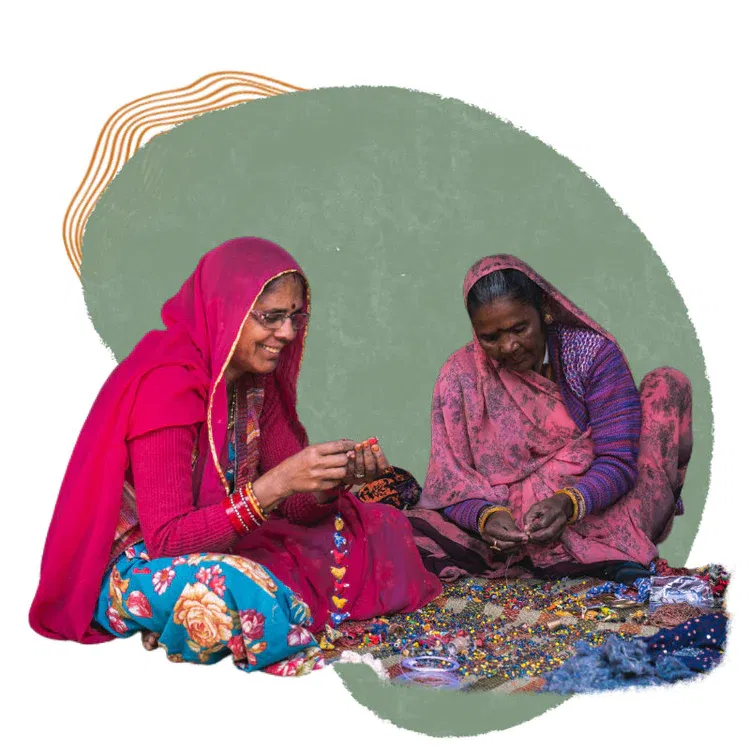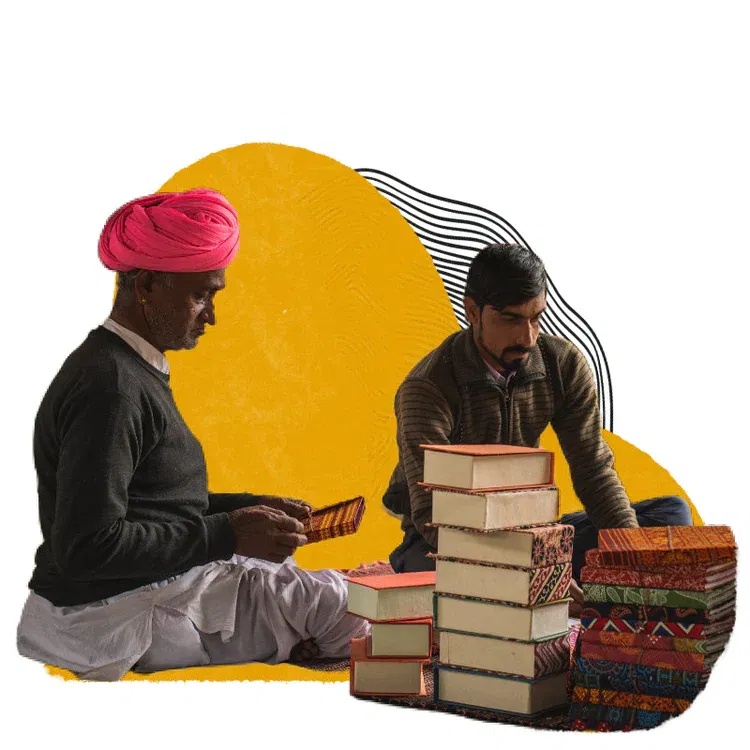 ⋇
Efficiency
Even with fabrics, the remains of hundreds of rolls of fabrics every day pose a challenge of its disposal. We have taken a social approach to address this challenge. We work with self help groups and NGOs to create desirable daily use products out of the remains of fabrics. These products are designed by our in house designers and then the skill is transferred to such rural and semi-urban communities across various geographies. With this we complete our cycle of a holistic impact.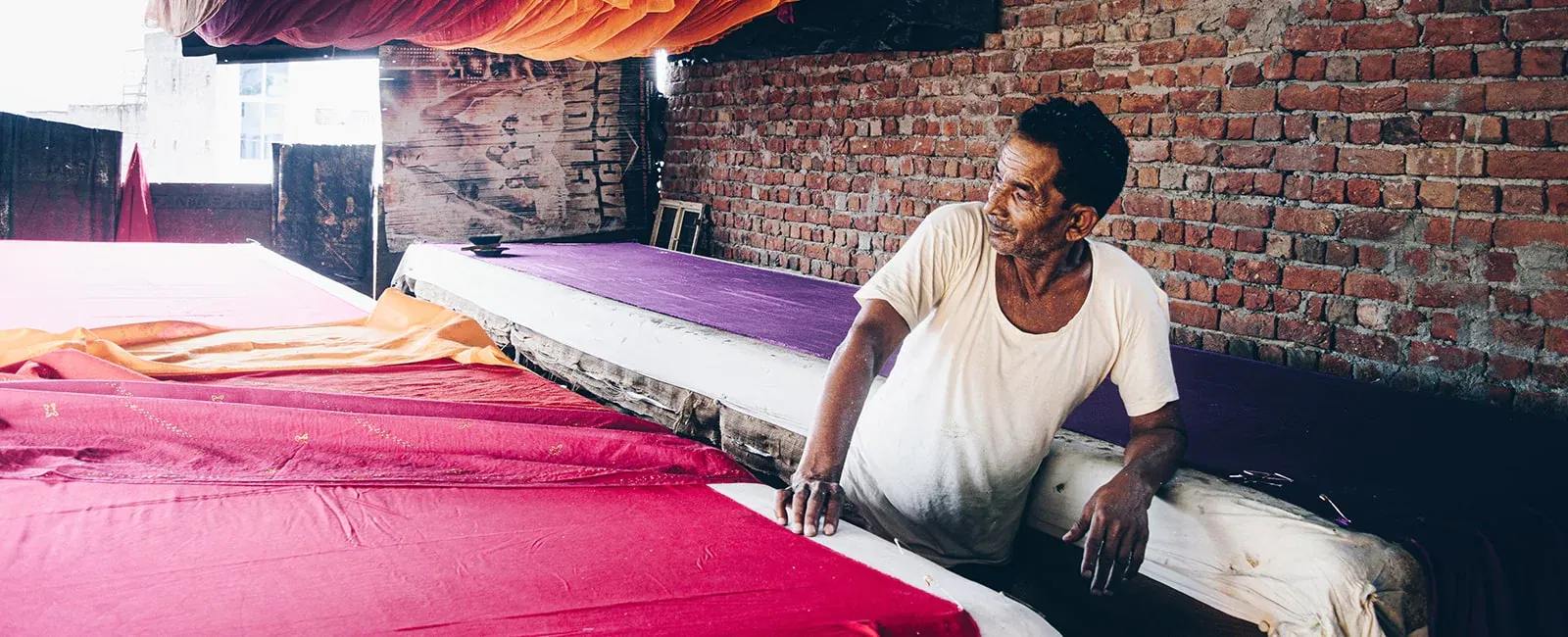 ♥
Get In Touch
No need to visit in store you can get in touch with us on whatsapp with what you need our in house designer will get in touch and prepare a free quote along with timeline based on the fabric, color and design you have selected.